Trust an Agent Who Understands
Investment Real Estate
Milan's success has been built on the pillars of understanding the investment minded buyers in the Commercial Real Estate World. As our clients appetite changes via market conditions, diversification, or single approach, we are equipped to insure your new property with a platform few others can offer. Milan's depth of knowledge and client base is far reaching, insuring investment properties in over 30 states, and we know how to provide safe harbor for your next investment.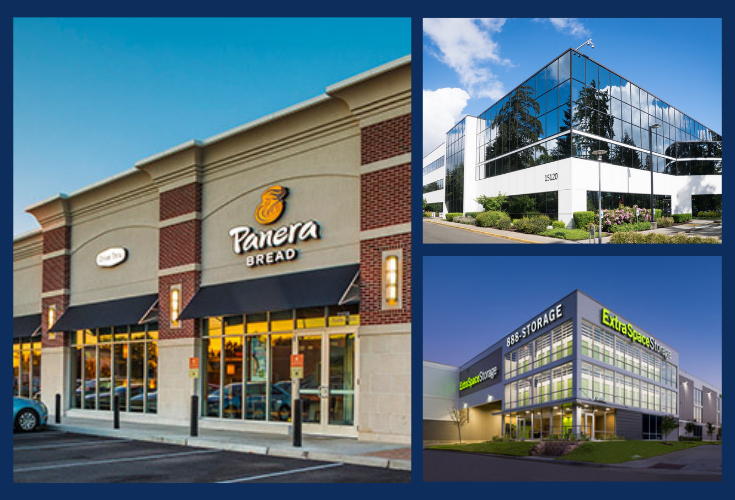 What We Protect
Office
 Retail
Industrial
Self Storage
Commercial Real Estate Insurance
Available Products
Primary Coverages
Property
General Liability
Excess Liability
Umbrella
Learn More
Optional Coverages
Cyber Liability
Crime/Employee Dishonesty
Directors & Officers Liability
Errors & Omissions Liability
Renters Liability
Utility Bonds
Workers Compensation
Earthquake & Flood Environmental
Learn More